Hijab: We Will Be Fair, Courageous In Taking Decisions – Kwara Gov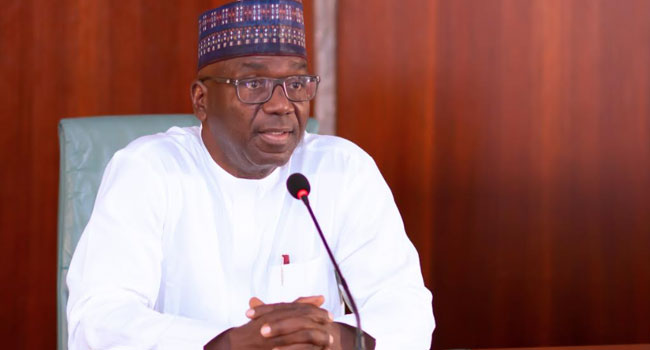 Kwara State Governor, AbdulRahman AbdulRazaq, has said his administration will be fair and courageous in taking decisions in the overall interest of the state.
He stated this in a state broadcast on Tuesday amid the controversy trailing the ban of hijab in some mission schools in the state.
The school authorities had on February 19 denied the students entry, saying that the use of the headgear is not allowed in line with the doctrine establishing the mission schools, but the students have defied the directives.
Source:-https://www.channelstv.com/2021/03/24/hijab-we-will-be-fair-courageous-in-taking-decisions-kwara-gov/