Police Rescue Three Kidnapped Chinese Nationals In Osun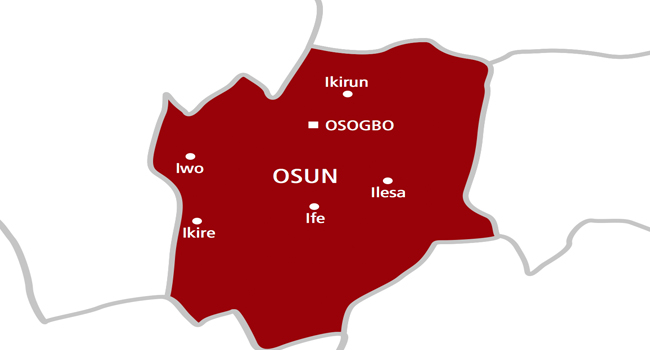 The police in Osun state said on Tuesday they had freed three Chinese workers kidnapped last week.
The Chinese nationals were abducted and their police escort killed on February 1 following a dispute with local labourers at the mining site at the Atakumosa area of the state.
"We have rescued the three Chinese expatriates. They were freed on Sunday," state police spokeswoman Yemisi Opalola told AFP.
She said they were released following a joint operation of police and local hunters.
"Our operatives and the hunters had been combing the bushes and forests for the past one week," she said.
Source:- https://www.channelstv.com/2021/02/09/police-rescue-three-kidnapped-chinese-nationals-in-osun/